Skip to Content
Infusion Consultation in Texas
Does your in-office infusion practice need assistance? Curbside Infusion would be happy to meet with you and provide you with a consultation for our turnkey infusion management services. Managing an infusion suite can be challenging, but it's what we do best. Our team can help avoid costly mistakes. We can provide all the tools and references you need to support your continued success. Whether you're opening a new infusion practice or want to improve upon your existing one, we're here for you. Find out what we can do for you by scheduling a consultation with us.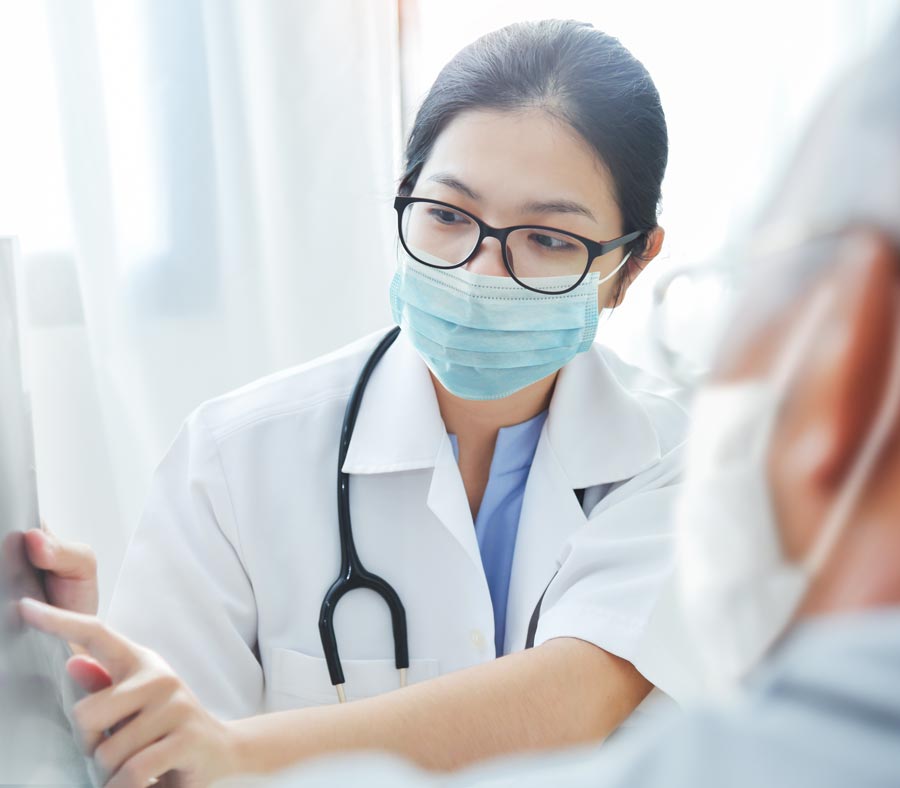 How We Can Benefit Your Practice
There's no reason to bring in outside assistance if it doesn't benefit your practice and pay dividends. Curbside Infusion offers comprehensive in-office infusion services, allowing your physicians to focus on treating their patients. We provide peace of mind for our partner physicians and their patients, focusing on the four C's: care, comfort, compliance, and clinical outcomes. We pair you up with skilled, caring, and qualified nurses. Our team also offers just about every service you could imagine, including staff, billing, operations, scheduling, prior authorization, revenue cycle management, and more. Grow your new or existing infusion practice while focusing on what you do best.
Schedule a Consultation Today
The team at Curbside Infusion would be happy to meet with you to help you find out how our services can benefit your new or existing practice. We can simplify your work by allowing you to focus on providing infusion therapy while we take care of all the busy work. We're confident we can offer services that can help you provide better care and increase revenue.
Find Out How To Simplify Your Infusion Operations