Skip to Content
Join the Curbside Infusion Team
Are you a nurse or medical professional looking for an exciting new career opportunity? The team at Curbside Infusion has job openings. We provide turnkey infusion management services for practices throughout the state. Our team is focused on providing peace of mind to our partner physicians and their patients. If you enjoy meaningful work that makes a difference, you'll love working with us. We offer challenging and rewarding positions based on your area of expertise. Learn more about working with us and apply today.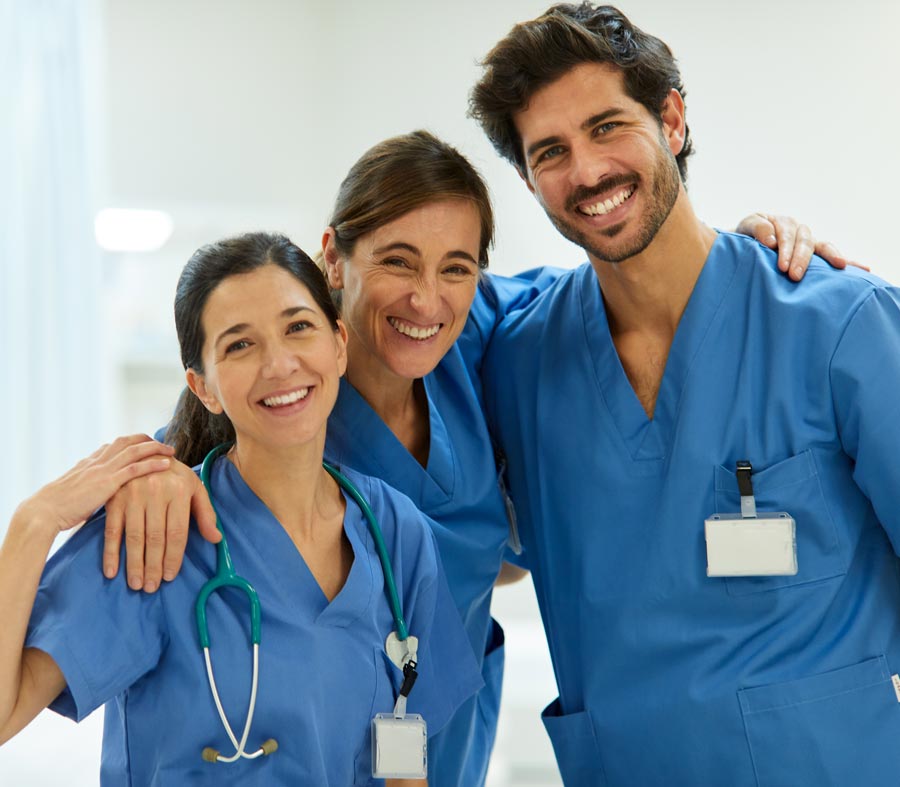 About Working With Our Team
Curbside Infusion partners with new and existing infusion centers to help them lower their costs and increase patient outcomes. We focus on providing peace of mind the four C's of office-based infusion services: care, comfort, compliance, and clinical outcomes. Our company is owned by a registered nurse with more than 20 years of experience. Our team members provide staffing, operations, and billing services for infusion centers. Our nurses are highly skilled and screened. If you have experience in IV therapy and are compassionate for your patients, we need you! We also need team members to focus on the more administrative aspects of infusion centers.
Join Our Team Today
Are you looking to be rewarded for doing compassionate work? Our team helps physicians and their patients achieve optimal results in the field of infusion therapy. Feel good about the work you do and take advantage of our competitive pay and benefits. You'll have plenty of opportunities to do what you do best and work with some of the best and brightest people around. Don't forget to fill out your application today.
Find Out How To Simplify Your Infusion Operations