Skip to Content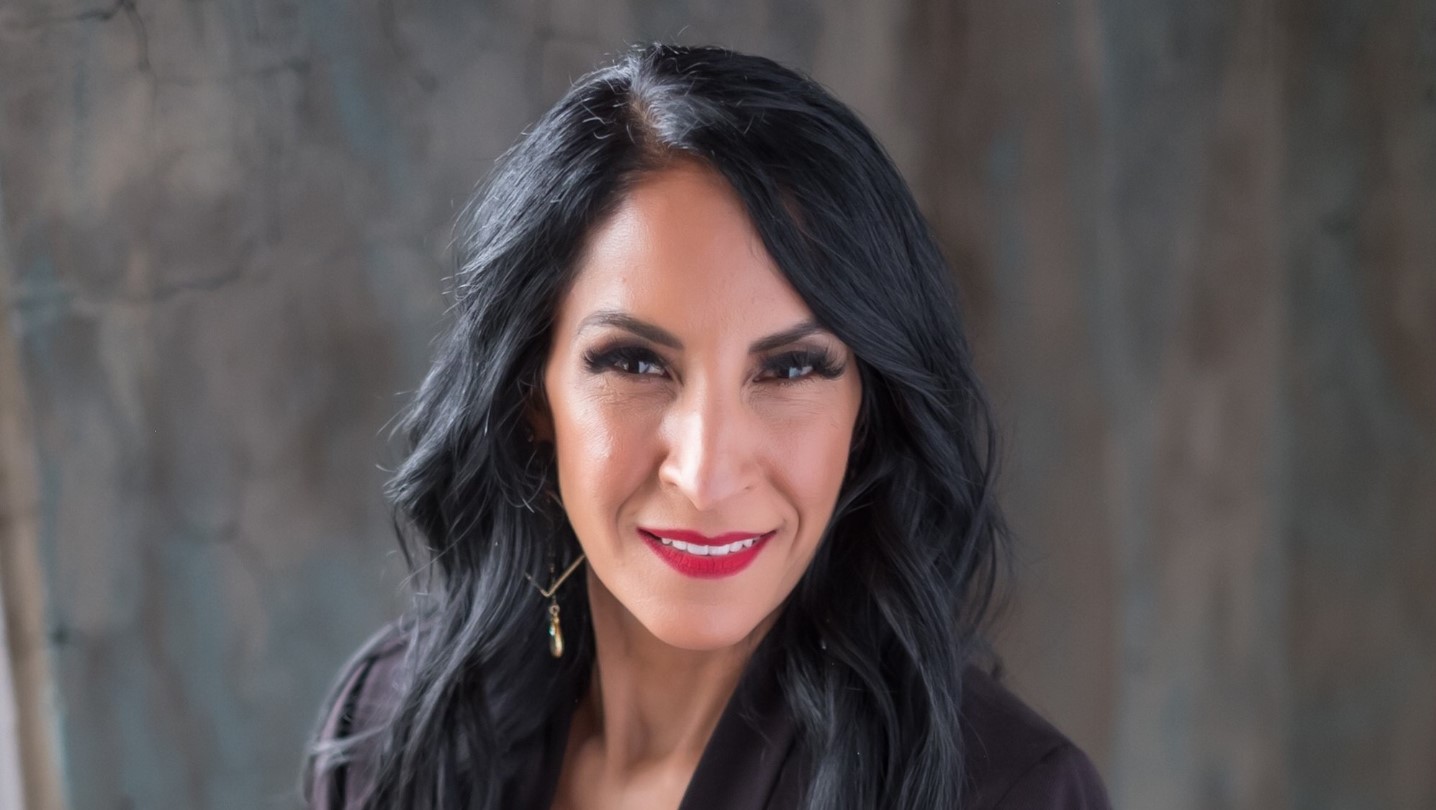 Curbside Infusion Provides Turnkey Infusion Management Services
Infusion Staffing, Operations, Billing, & More
If you need assistance with your infusion center, you've come to the right place. Curbside Infusion partners with specialist providers to help them grow their practice or open a new infusion center, lower their costs, and deliver increased patient outcomes. We're focused on peace of mind for our partner physicians and their patients. We'll help you with the four C's of office-based infusion services: care, comfort, compliance, and clinical outcomes. Our turnkey infusion management company is owned by a registered nurse with more than 20 years of experience. Find out more about us and get in touch to learn more or get started.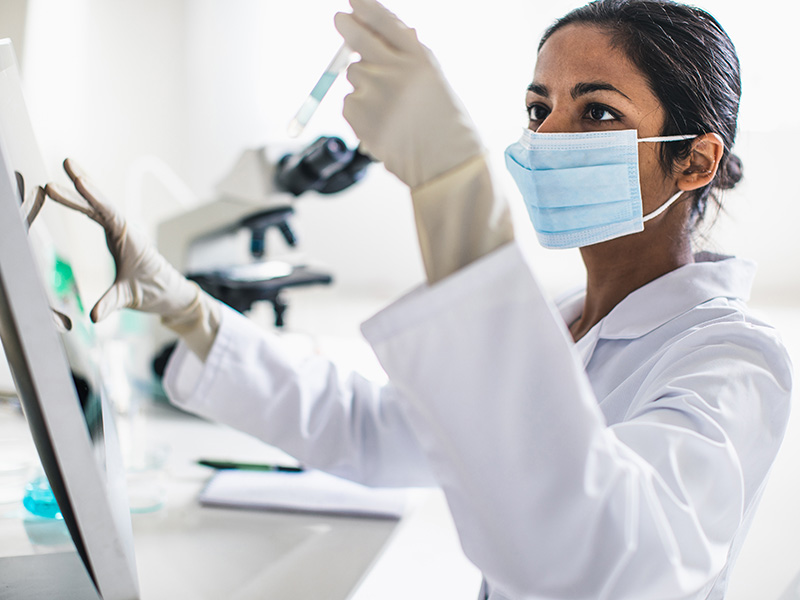 Infusion Center Management Services
Our proven approach to infusion center management includes all aspects of your practice. Learn more about what we can do for you:
Staffing – We only work with the best infusion nurses, screened based on their skill and experience in IV therapy and their level of compassion for your patients.
Operations – Curbside Infusion can handle all the day-to-day operations of your medical center to deliver a flawless patient experience and lessen the burden on your staff so they can focus on what they do best.
Billing – Our team manages the entire revenue cycle, including bills and accounting receivable follow-up, payment posting, insurance appeals, and consistent contract variance review.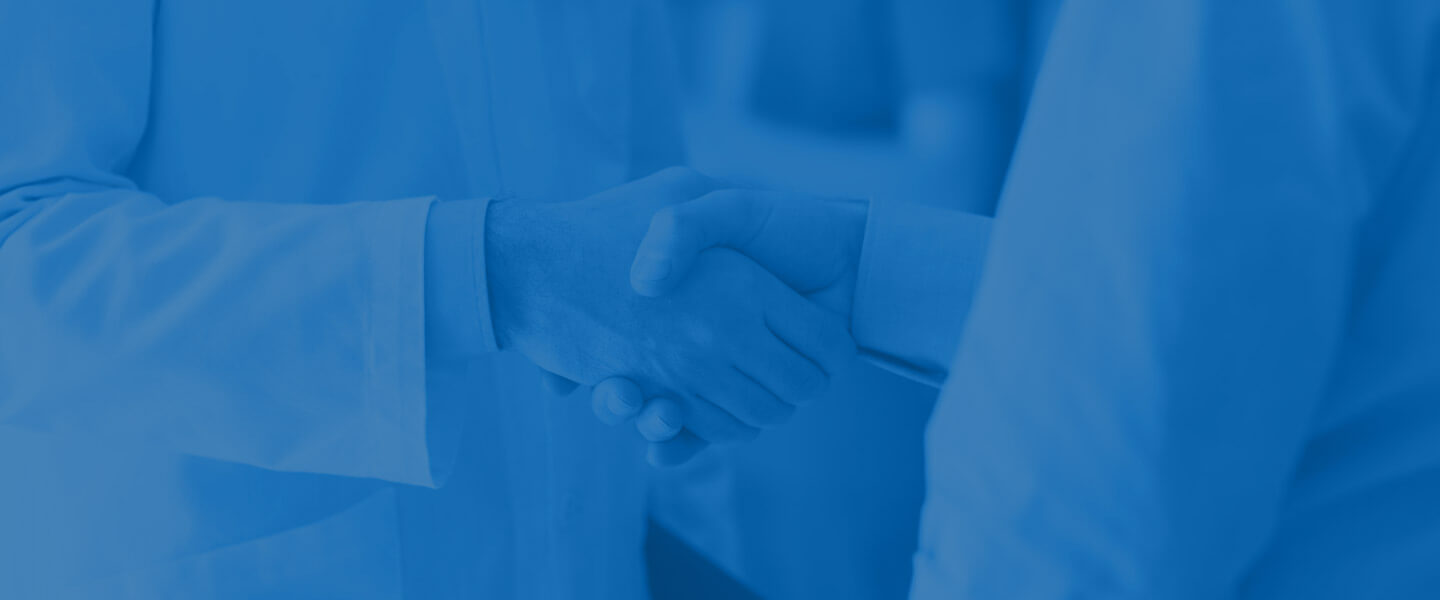 Full-Service Infusion Center Management
If you're looking to open an infusion center or you want to improve upon your existing practice, the team at Curbside Infusion is here to help. We provide complete turnkey solutions for managing your in-office infusion center. With more than 20 years of experience, our proven model provides everything you need to start or maintain an infusion center, which leads to higher patient satisfaction and increased revenue. Our services allow your physicians to focus on practicing medicine while we take care of everything that goes along with it.
5614 W Grand Pkwy S, Richmond, TX 77406, USA