Skip to Content
We Care For Your Health
Our team works In conjunction with your physician to assure you get the best care and treatment as determined by your physician.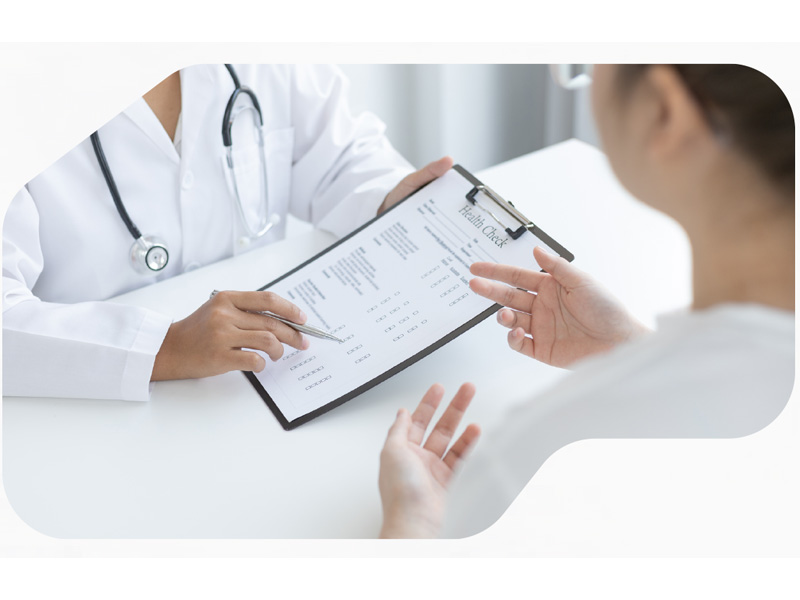 Infusion vs Injection
Infusion – A method of putting fluids, including drugs, into the bloodstream. Also called intravenous infusion. This Is done In your physician's Infusion suite by an Infusion nurse In a safe environment. The frequency will be determined by your physician.
Injection – A way of administering a sterile liquid form of medication into tissues of the body beneath the skin or in a muscle, using a sharp, hollow needle or tube.
Both methods are safe and effective.
What's Next?
Once your physician has determined what treatment option Is best to treat your condition, your physician will write a physician order and share It with Curbside Infusion.
Curbside will then give you a call to be sure you have our contact Information for any questions or concerns related to your Insurance authorization, scheduling or financial responsibilities.
Order From Physician to Curbside
Order Faxed to Your Insurance to Request Authorization
Welcome Call to You
Financial Review Is started and you will get a call to discuss
Scheduling will call you once we have insurance approval
The Process
Once your Insurance receives your physician's order they will see If your Insurance policy covers the ordered treatment and provide authorization accordingly. This can take a week or longer based on your Insurance company.
Curbside will also do a benefits verification while we wait for your Insurance to provide authorization in order for us to proceed with scheduling you for your treatment.
Curbside will review your benefits coverage and based on your Insurance plan will be able to determine If you are a candidate for enrollment into a copay assistance program or in some cases free drug.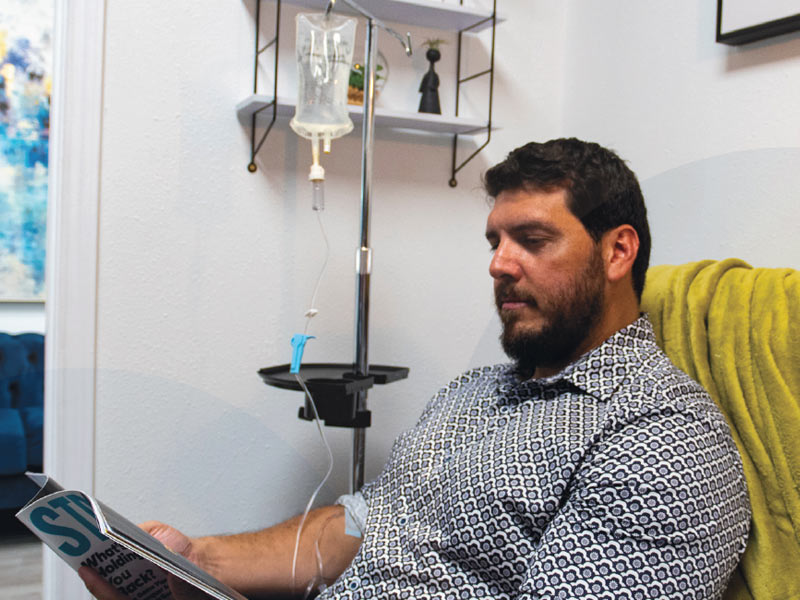 Manufacturer Financial Assistance
As drug costs continue to rise, drug manufacturers have designed ways to reduce the out-of-pocket costs for patients. Manufacturer copay assistance programs help commercially insured patients afford expensive prescription drugs by covering part or all of a member's deductible and copay for certain medications.
You may not be eligible if you are insured with government funded plans like Medicare/Medicaid/Tricare and their sub plans however we may still have an option to look for.
The enrollment will require your signature, please be sure to check your email and respond accordingly.
Once you get the card it is imperative that you bring It to your appointment and give It to the front desk and nurse to avoid being fully responsible for the medication costs.
Your Appointment
You will receive various automated reminders as well as a phone call to remind you of the date and time of your appointment.
During that call we also remind you of the following:
Your copay amount due. If you owe a copay you will get a link to pay, please pay to avoid any Interruptions to your appointment.
Manufacturer Cards. If you received a card from the medication manufacturer, you must bring your card with you and provide it to the office and nurse.
Reschedule If you have have a fever, chills, open wound, are on antibiotics, had recent surgery or have been exposed to someone with COVID.
Find Out How To Simplify Your Infusion Operations