Skip to Content
Comprehensive Infusion Management Services in Texas
Curbside Infusion provides turnkey infusion management services throughout Texas. We've been in the industry for more than 20 years and can assist with everything from drug procurement, prior authorizations, benefits verification, scheduling, nursing staffing, revenue cycle management, and much more. Our mission is to offer peace of mind to our partner physicians and their patients with safe, quality, and affordable services. We allow physicians to focus on what they do best while we handle everything else and make your in-office infusion center more productive and streamlined. Don't hesitate to contact us to learn what we can do for you.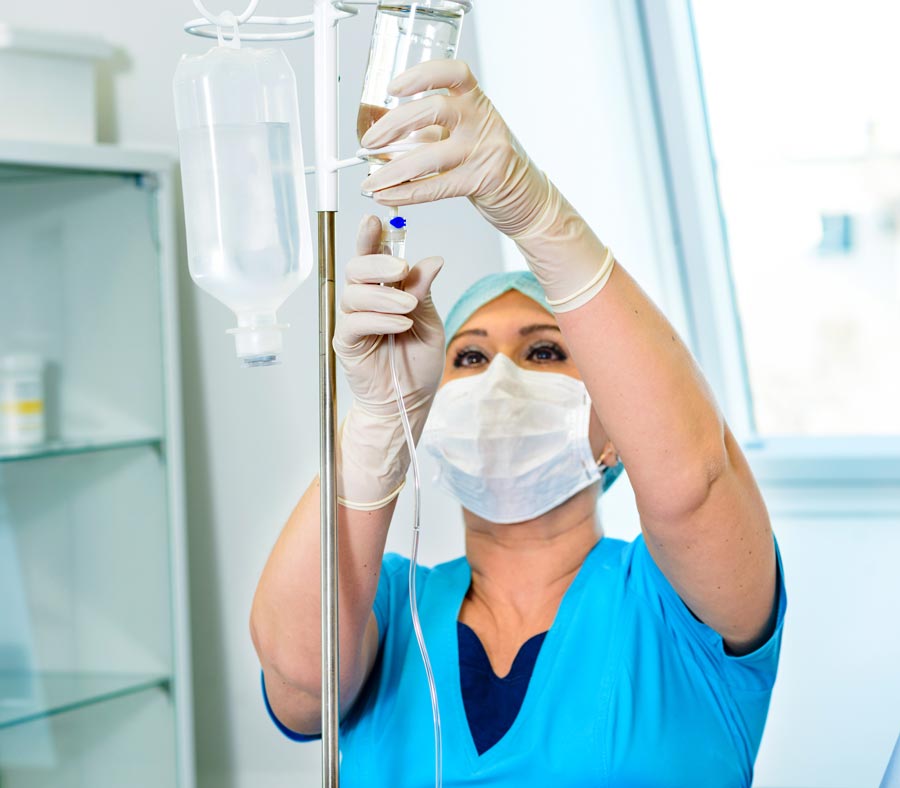 Assistance for You & Your Patients
We offer infusion management services for physicians and their patients. We're here to take care of all the behind-the-scenes work, whether you're starting a new infusion center or you want to make improvements to your existing practice. Your staff can focus on tending to patients while we help increase revenue and streamline processes. We offer just about every service you may need, including staffing, operations, billing, prior authorization, scheduling, revenue cycle management, and more.
Customized Infusion Management Services
We know that every practice offering in-office infusion is unique. While many are based on a similar business model, each has its own needs and areas for improvement. Curbside Infusion can customize your order forms based on what you commonly order. Order forms can include pre-medications, anaphylaxis reaction standing order, name, address, DEA number, phone number, and fax number. Our forms can be paper, PDF, pad form, or online. We only provide the services you need.
Find Out How To Simplify Your Infusion Operations