Skip to Content
About Curbside Infusion
The team at Curbside Infusion understands your time is valuable, and in the medical field, time is money. We offer turnkey infusion management services for new and existing practices in Texas. We provide professional services with care and compassion. Our reliable services and open lines of communication will ensure you're happy with partnering with us. We allow physicians to do what they do best while we take care of staffing, operations, billing, and more. Learn more about us and get in touch with us to find out if our services are right for you.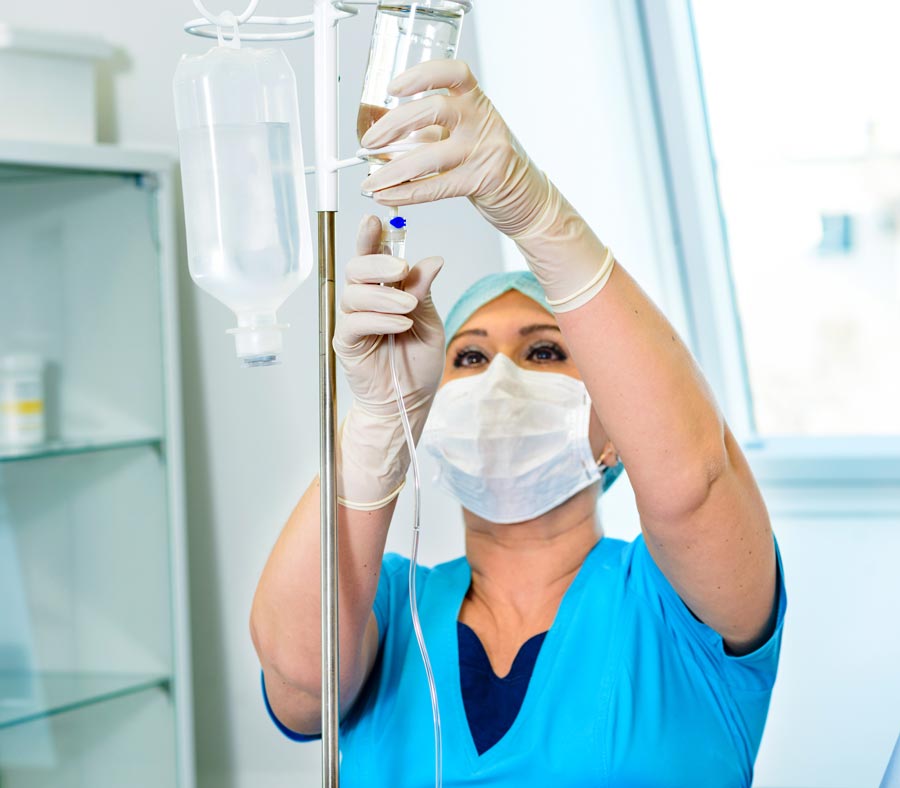 Why Choose Our Services?
Our clients have been choosing Curbside Infusion for more than 20 years. Our comprehensive services allow you to focus on your specialty areas while we take care of all the administrative work. Our partners choose us for the following reasons:
Offering a higher quality of care
Improving patient outcomes and compliance
Enhancing business growth
Providing convenience for patients
Reducing workload for your staff
Office-Based Infusion Services
As a leading provider of office-based infusion services in Texas, Curbside Infusion focuses on the four C's of your practice: care, comfort, compliance, and clinical outcomes. We can streamline your existing infusion practice or partner with you to set up a new practice. Our integrated solutions can improve all aspects of your infusion program and offer peace of mind to our partner physicians and their clients. If you want to streamline your processes and increase patient satisfaction, you owe it to yourself to give us a call.
Find Out How To Simplify Your Infusion Operations