Skip to Content
Clinical Trial Support
If you own or operate a practice that runs clinical trials or are interested in starting one, the team at Curbside Infusion is here to assist you. We offer turnkey solutions designed to handle nursing, billing, staffing, and more so you can focus on your patients. Allow us to bring peace of mind to our partner physicians and their patients while allowing you to focus on your area of specialty while we do everything else. Find out what our clinical trial support can do for your practice.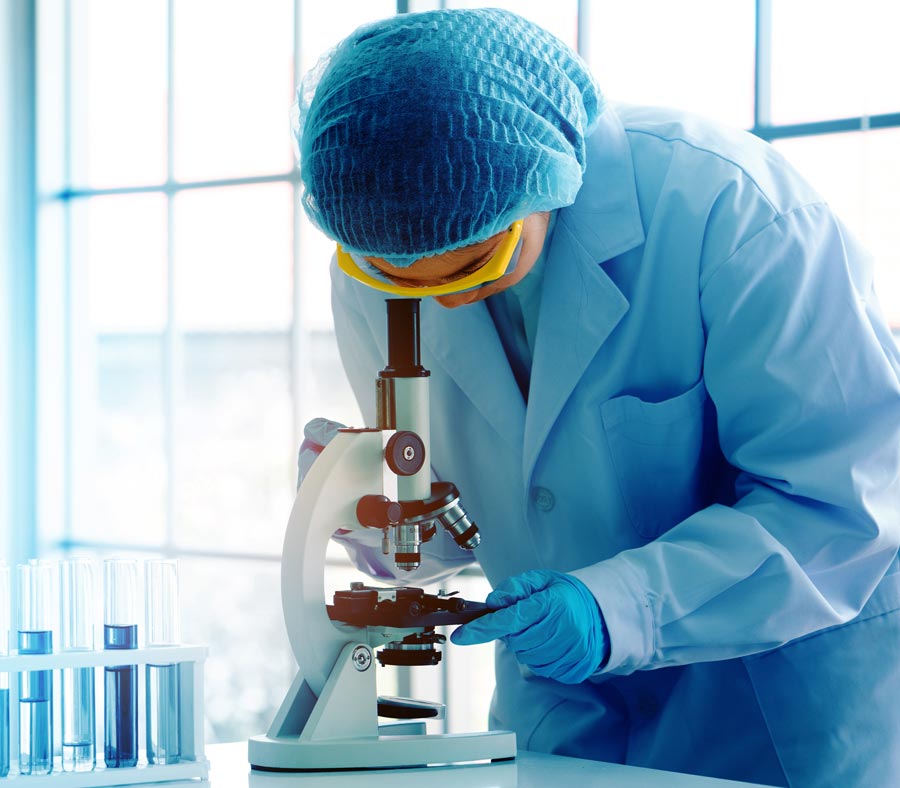 Assisting With Your Practice's Clinical Trials
If you need support assuring your clinical trial is a success, we can help. Avoid adding significant costs by hiring more staff. Our clinical support staff services make sure you have the people you need on location at your trial sites. The staff we provide are continually trained, ensuring your clinical trial gets the attention it needs and the workforce required. Curbside Infusion's team of skilled professional staff is here to support your staffing needs. With years of experience in clinical trial participation, we would love to become the solution to your next trial staffing needs.
The Support You Need to Focus on Your Patients
Whether you're thinking about opening a clinical trial practice or want to add it to your existing practice, we can help. We provide turnkey solutions for physicians, and our proven model can assist with staffing, nursing, bills, and a lot more. Get the increased revenue and higher patient satisfaction you desire by scheduling a consultation with our team today.
Find Out How To Simplify Your Infusion Operations